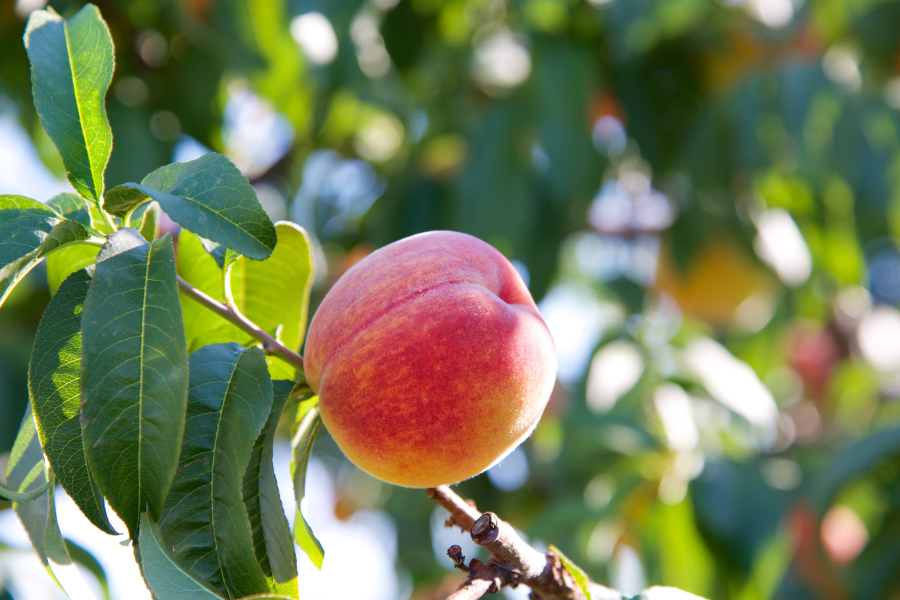 Getting to Know NOTL: Spotlight on Virgil
April 14th 2021
You know the name "Niagara-on-the-Lake," but, do you know the unique history of the communities that make NOTL the premier destination that it is known for today?
There are several distinct villages that have contributed to the town's history, culture and lifestyle—and we want to introduce you to all of them! So, this month, we've decided to highlight Virgil, which is one of the distinct neighbourhoods that make up the NOTL that we know and love. With its ideal location to Old Town and generous vineyard views, Virgil offers both residents and visitors a chance to explore NOTL's bustling industry and diverse history.
An Overview of Virgil's History.
Located just south-west of historic Old Town and along Hwy 55, Virgil is known for its attractions, like the annual Virgil Stampede, and its orchards, vineyards and of course, wineries! But, prior to its status as a premier living destination in NOTL, Virgil was a small coach stop that ran between Creek Road, part of a network of trails that were created by the Indigenous people, and Black Swamp Road.
According to exploringniagara.com, the community was relatively small until after World War I, when a great number of Europeans immigrated to Canada. The post-war migration brought many Mennonites to Niagara, many of whom eventually settled in Virgil from Vineland. The Mennonites brought with them not only more people, but also their knowledge of farming. The influence of Mennonite farming nurtured the village's fruit industry, which Virgil is still recognized for today. Since the 1950s, the town has grown into a bustling center that offers exclusive services and amenities, including multiple schools, sporting arenas, wineries and craft breweries. Virgil's location in the heart of NOTL makes it an ideal place for young families, first-time buyers and retirees to buy a home.
Where Does the Name Virgil Come From?
Although locals and tourists have associated the name Virgil with NOTL, the village wasn't always known as Virgil. Early settlers in the area named the town "Crossroads," which described its location at the junction of Black Swamp Road and Creek Road. In the mid 1800s, the village experienced significant growth under the guidance of George Lawrence, a former Butler's ranger, and, in honour of their beloved leader, the citizens decided to rename Crossroads to "Lawrenceville."
So, where does the name Virgil come in? Well, according to Niagara Now, the renaming of "Lawrenceville" to "Virgil" coincided with the development of a new Post Office, where a "well-educated postal employee, with a passion for Greek and Roman poetry" suggested the village change its name to Virgil.
Niagara-on-the-Lake's Continued Legacy.
Even though the name Virgil appears to have "no historical significance to the community," the legacy of industry and community that defined Crossroads and Lawrenceville is still visible in many of the town's schools, businesses and community-led initiatives. Over time, the people of Virgil have developed new events, industry and recreation activities that reflect the village's history and ongoing sense of pride.
Discover Virgil with Niagara-on-the-Lake Realty.
You don't need to look very far to be captivated by the vast orchards, wineries, activities and buildings that make up Niagara-on-the-Lake. With its close proximity to NOTL's Old Town and its impressive orchards, farms and vineyards, Virgil offers residents an unparalleled connection to Niagara-on-the-Lake's distinguished agricultural history and present-day luxuries. Are you looking to start your next chapter in NOTL? Contact one of our team members to buy or list your home today.