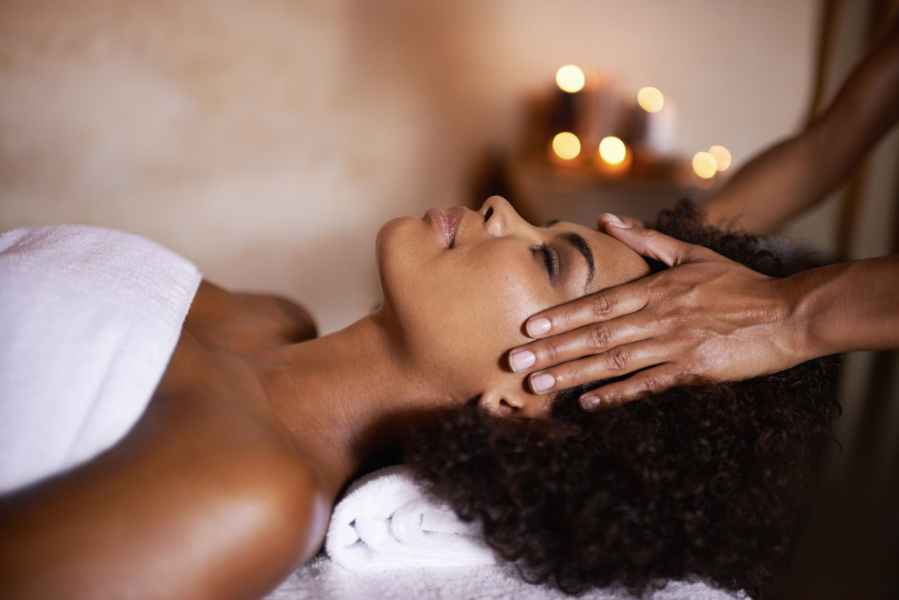 Just in Time for Valentine's Day, Spas on the Lake
February 1st 2022
Is there anything more romantic than a spa day? Whether you're looking for the perfect Valentine's Day gift for your significant other, seeking reprieve from the crisp, February air, or splurging on an indulgent, personalized experience for yourself, Niagara-on-the-Lake's mix of delightful spas and resorts will bring the relaxation and the oasis to you.
So, if you're looking for an extraordinary gift for your person, consider gifting them a certificate to one of NOTL's renowned spas, you'll delight in NOTL's wide range of spas and accommodations. Simply purchase a gift card that can be used for a weekend getaway, afternoon pick me up, or whenever you're in need of a relaxing massage or spa treatment.
Your indulgent Getaway is Right Here in Niagara-on-the-Lake
Let your loved one escape the cold and discover bliss this season at one of these NOTL spas! And, as we continue to navigate restrictions during COVID-19, purchasing a certificate from one of NOTL's spas allows you to give your loved on an amazing gift, and support local businesses too.
Located on Taylor Road, White Oaks is a Canada Select Five Star (and CAA Four Diamond) Resort, which hosts premium accommodations, restaurants, amenities, and a world-class spa facility. The Spa at White Oaks boasts a variety of carefully crafted packages that cater to mind and body. Whether you're in need of a soothing massage, or are looking for the perfect pedicure, the Spa's specialists are waiting for you. Book online, purchase a gift card, or contact the Spa! Check out the Spa's COVID Policy Update for changes to their operations.
Part of the Vintage Hotels, this full-service spa resides in the beautiful Prince of Wales Hotel in NOTL. Guests can enjoy signature spa treatments, body wraps and scrubs, and other holistic treatments for a few hours, or a full day, of pampering. With its highly skilled specialists and natural aesthetic, guests will enjoy rejuvenation and luxury in the Secret Garden Spa. Visit the Spa's FAQ page to learn more about the spa and to reserve your spot.
Treat yourself to a sprawling, spa escape at Pillar and Post's 100 Fountain Spa. From its exquisite lounge to its hot spring pool, its breath-taking amenities and soothing atmosphere are the perfect antidote to a long winter. With its on-site amenities, like the Cannery Restaurant and fitness centre, you can plan a romantic date for two, or a tranquil evening for one. Purchase your gift card here for use at the 100 Fountain Spa, or any Vintage Hotel, here!
OSpa combines the harmony of the elements, Sun, Moon, Earth, and Water with and enchanting setting to help you achieve total relaxation! If you're unsure about what type of treatment to gift your loved one, Oban Inn's inspired packages give you the best of NOTL with experiences that take you to the spa and beyond. Peruse their range of packages here!
Make Your Dream Destination Your Home with NOTL Realty
NOTL's impressive spas are sure to make the perfect Valentine's Day gift for anyone on your list. In fact, it's easy to fall in love with NOTL's spas, wineries, restaurants, and homes, too.
Discover what makes NOTL more than just a great destination by contacting NOTL Realty today—our knowledgeable REALTORS® are ready to help you make this town your home.
Tags:
#

Things To Do in NOTL
#

Real Estate Niagara