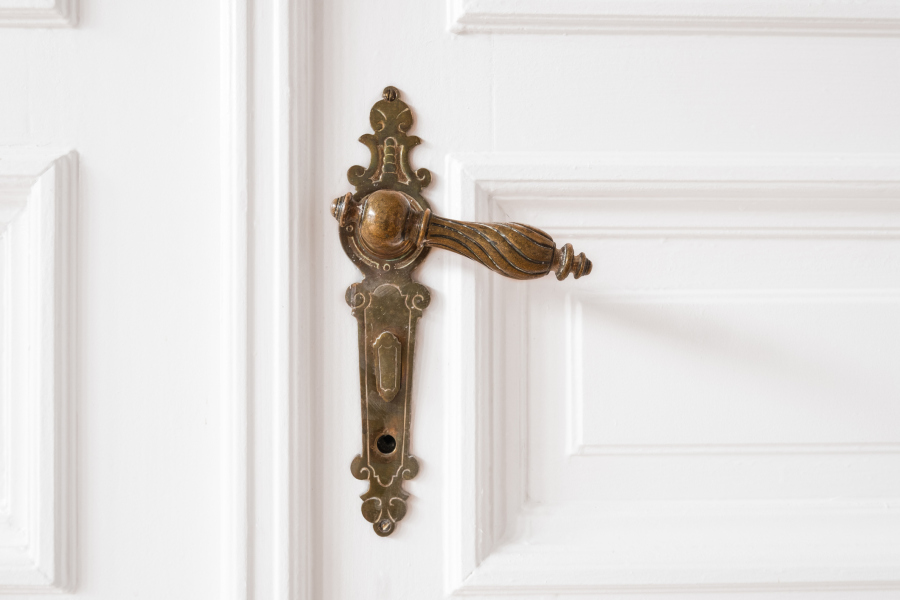 Preserve Niagara-on-the-Lake's Unique Character at Home!
June 1st 2022
Whether you're enchanted by the idea of living in a century home or are simply looking for a space that has a certain pizzaz, Niagara-on-the-Lake's diverse housing market offers a variety of new and restored homes that are sure to capture your attention!
This month, we want to share a few ways that you can preserve your home's unique character through tasteful, intentional upgrades.
Welcome Home to Your Own Piece of History
Whether you've been enchanted by timeless period details or are eager to blend history and convenience, purchasing a character home can be both rewarding and inspiring. But when it comes to balancing modern convenience with original architecture, deciding what features you'd like to renovate can be a challenge!
To help you highlight your home's significant elements, we've compiled some tips to help guide your renovation process.
Determine if your home is designated under the Part IV Ontario Heritage Act. Properties that are protected under the Heritage Act often require special permits to ensure the integrity of designated features of the building. Depending on the type of home and its heritage status, your home may have specialized limitations: some homes' heritage will be designated to its exterior façade, while others may have stricter guidelines that extend to much of the interior.
Restore and preserve wherever possible: Over time, termites, water and even fire can cause damage to the interior and exterior elements of your home. However, if you've recently purchased a heritage property, it's worth considering what can be restored before you replace anything completely. Many interior and exterior finishes can be restored or replicated to mimic your home's features. For example, instead of replacing all the trim in your home, you can work with a designer or contractor to help revitalize character features. Or consider preserving ornate doorknobs where possible to combine historic features with contemporary elements.
Get to know your home's architecture: NOTL is known for is beautiful and diverse architectural styles. Understanding your home's architecture, and its elements, can guide you in renovation and restoration projects. NOTL's homes showcase many stylers including Italianate, Victorian, Queen Anne, Georgian, Gothic Revival, Loyalist, and more. Visit Ontario Architecture's website to discover the significance of your home's architecture, and how to identify different styles in NOTL.
Consult the Canadian Association of Heritage Professionals (CAHP): If you're planning on renovating your existing home before listing or have recently purchased a character home that requires some restoration, the Canadian Association of Heritage Professionals offers a list of heritage specialists who are passionate about preserving your home's charming features and personality as you are!
Consider making smart upgrades: Owning a century home is a commitment. In addition to meticulous restoration, obtaining permits, and conducting inspection, you'll want to update your home in a way that adds to its overall value. If you're unsure of where to start, considering redoing the insulation, heating system, and even storm windows to improve the energy efficiency in your home.
Discover History and Luxury with NOTL Realty
Our team of REALTORS® are passionate about NOTL--whether it's the historic vibrance of Old Town or the stunning grandeur of a newly built home, NOTL Realty can help you find a home that sparks your creativity and reflects your lifestyle. Discover your next chapter by listing your home with us, or by booking a showing today!