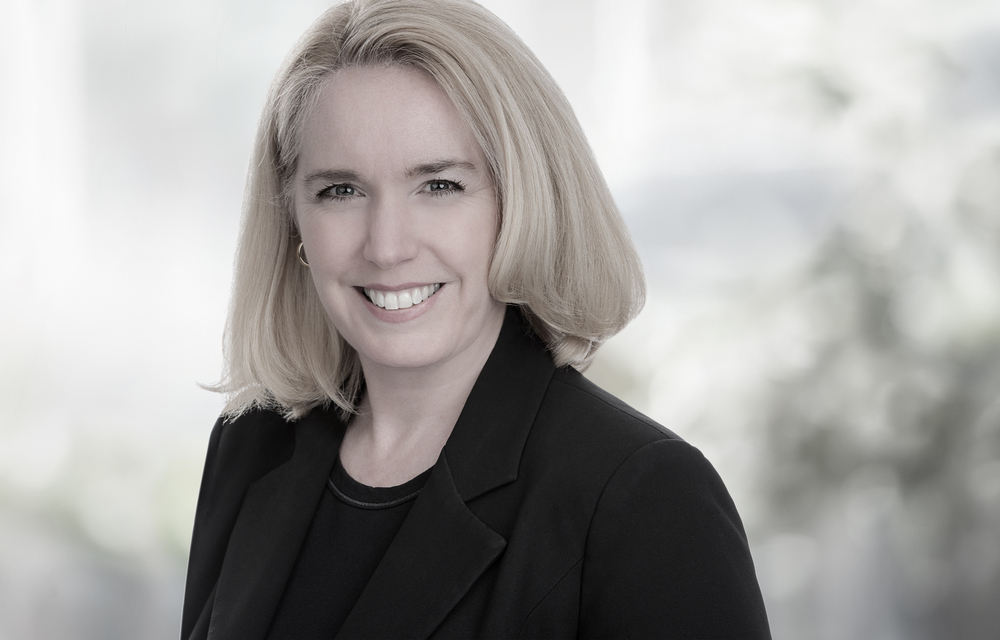 ---
Caroline is a second generation NOTL Real Estate sales representative.
Working along side her 35+ year real estate veteran mother, Patricia Atherton, their team offers you exceptional local knowledge. Caroline grew up in Niagara-on-the-Lake and started her career as a successful tourism professional. She later spent 14 year in Toronto working for the Provincial government, and possesses a comprehensive understanding of Municipal and Provincial land-use planning policy.
Caroline lives in the NOTL Old Town Heritage District in a circa 1880 home, that operates as a Bed & Breakfast. She has build two (2) homes from design to completion, has renovated numerious other homes, and has personally been through the bylaw amendment and land-severance processes successfully. She can help you find the correct information regarding the bylaws and planning departments.
Caroline and Patricia will find you your perfect home - and if you want to renovate and add your personal touch - they have the knowledge and connections to make your dream home a reality.
Current Listings
Recently Sold