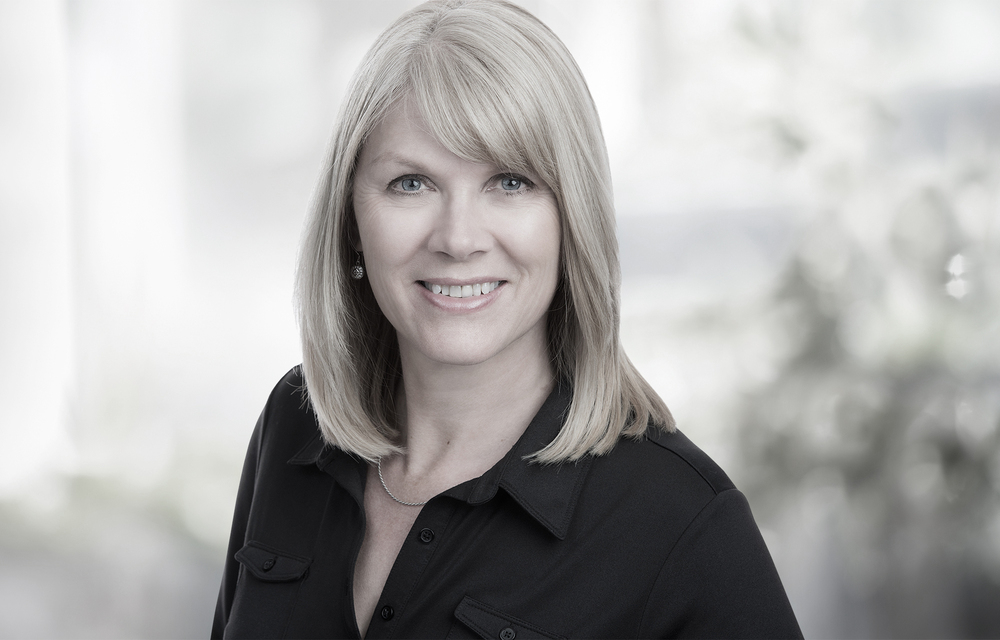 ---
Linda has been a Real Estate Representative in both Alberta and Ontario. She started her full time real estate career in the Greater Toronto Area in 2007 and has enjoyed working in the town of Niagara-on-the-Lake since 2014. She has a Sociology Degree from the University of Toronto and volunteered on the Toronto Real Estate Communications Committee.
She brings over twelve years of experience in real estate, excellent customer service and a commitment to work hard, listen and follow through. Linda provides quality service to build relationships with clients and more importantly, maintain those relationships by communicating effectively.
Her favorite activity is golf and she is a member of the Niagara-on-the-Lake Golf Club, the oldest course in North America.
"As long time GTA residents, we found the NOTL real estate market is a little different. We were very fortunate to have Linda Williams local knowledge and professional guidance working on our behalf. Liz & Steve Somers"
Recently Sold