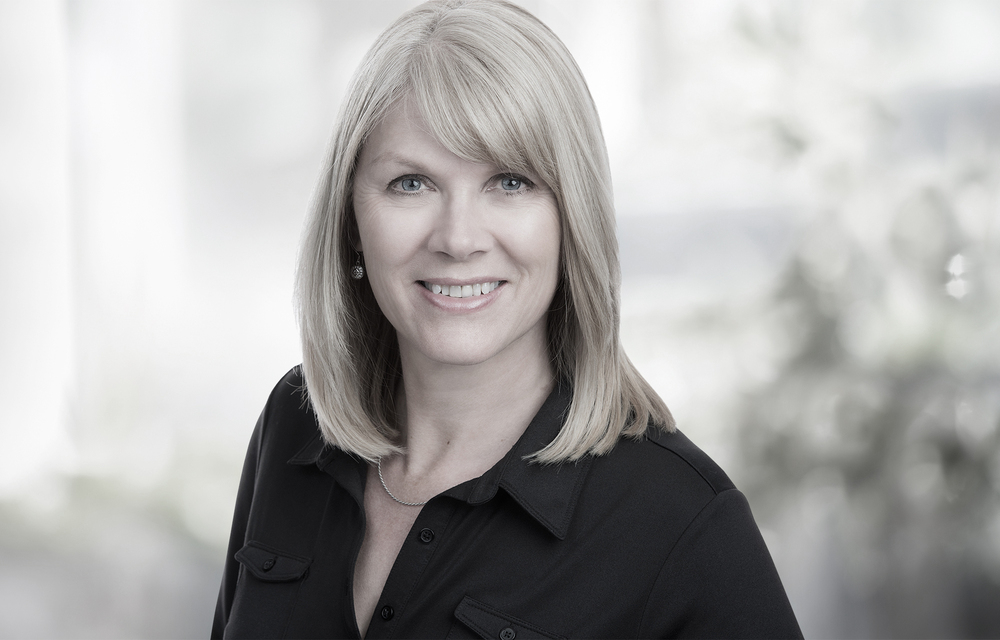 ---
Linda has been a Real Estate Representative in both Alberta and Ontario. She started her full time real estate career in the Greater Toronto Area in 2007 and has enjoyed working in the town of Niagara-on-the-Lake since 2014. She has a Sociology Degree from the University of Toronto and volunteered on the Toronto Real Estate Communications Committee.
She brings over fourteen years of experience in real estate, excellent customer service skills and a commitment to work hard, listen and follow through. Her goal is to provide the best real estate experience posssible for you.
Her favorite activity is golf and she is a member of the Niagara-on-the-Lake Golf Club, the oldest course in North America.
Testimonials:
"As long time GTA residents, we found the NOTL real estate market is a little different. We were very fortunate to have Linda Williams local knowledge and professional guidance working on our behalf." Liz & Steve Somers
"We could not be happier with the service that Linda provided. Our purchase was not straight forward with the sellers having at least one unusual condition. Linda was able to navigate the transaction quickly and effectively. Four years later, we still keep in touch. We would definitely recommend Linda for any Real Estate transactions" Don & Kim Mustill
"I met Linda by chance at an open house - how lucky was I! It was an absolute pleasure working with Linda on the purchase of our home. She is an excellent real estate agent - she knew everything we needed to know about the local market, the legal aspects of the deal, the history of the house and the neighbourhood in general. It was obvious she had our best interests at heart from the beginning to the end of the deal. Linda even helped us make new friends by introducing us to neighbours she thought we'd get along with. She is professional, knowledgeable, honest and client-focused. I wouldn't hesitate to recommend Linda to anyone buying or selling a home in Niagara". T. Wirth
"My husband and I were in town for a play at the Shaw Festival when we saw a beautiful house with a 'For Sale' sign. We called the Niagara-on-the-Lake Realty office to schedule a viewing and Linda Williams was the agent who showed us the property. In the months that followed, as we considered a move from downtown Toronto to Old Town, Linda patiently answered our questions, agreed to accompany the home inspector on our behalf and, eventually, presented our offer to the seller. The process was easier because of Linda's trustworthy, kind, approachable manner. Three years later, we're thankful and happy to consider Linda a friend". C.Jackson-Gill
"I am sure you are aware no move is without its challenges but moving across the country is double challenging. Having someone you trust implicitly to take charge to make sure all transactions run smoothly was invaluable! Linda went above and beyond my behalf, and I could not have been happier with the move and my new home. Linda excudes enthusiasn, integrity, and respect for her clients, and I would more than happily recommend her to anyone moving to the area:. P. Knipe
"Working with Linda was delightful. She's reliable, conscientious, experienced, well-informed, a good communicator and most-pleasant...... but no-pushover! A potentially stressful process was anything but! Thanks Linda. " J. Aprile
Current Listings
Recently Sold