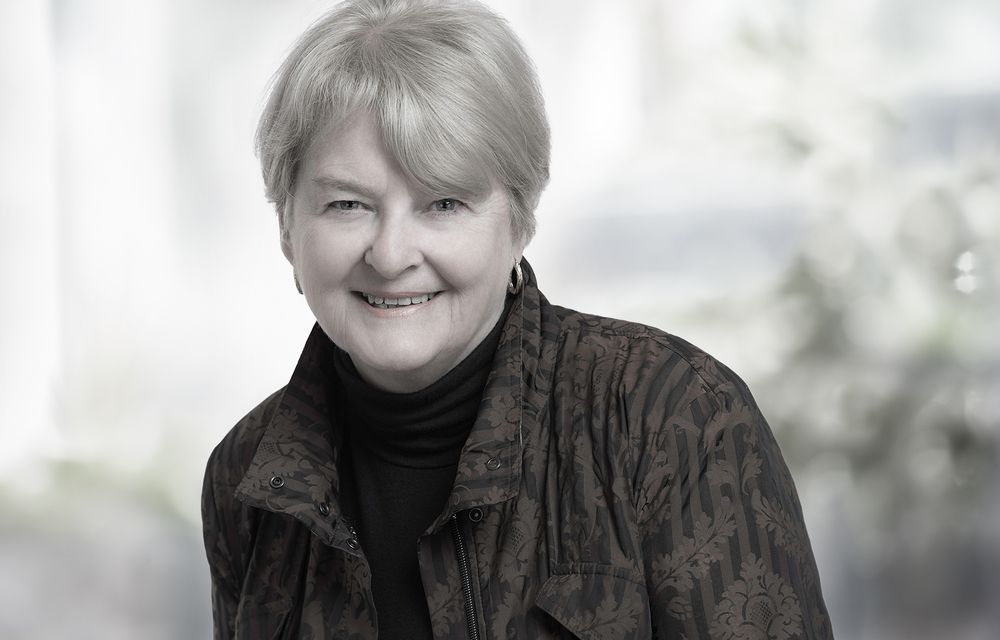 ---
Viviane has enjoyed 25 successful years with Niagara-on-the-Lake Realty, making her one of the most knowledgeable and experienced sales representatives in the area. She has raised her family in Niagara-on-the-Lake and has been active in the community since 1966. She has a strong social profile and has maintained good relationships with her clients throughout the years.
Thomas, Kim, Jane & Viviane Elltoft
We are a team of realtors serving Niagara-on-the-Lake and the Niagara Region. As a team, we work together to bring you a higher level of service and availability. We are committed to providing support to our clients every step of the way.
Current Listings
Recently Sold